FIRE-RESISTANT BAGS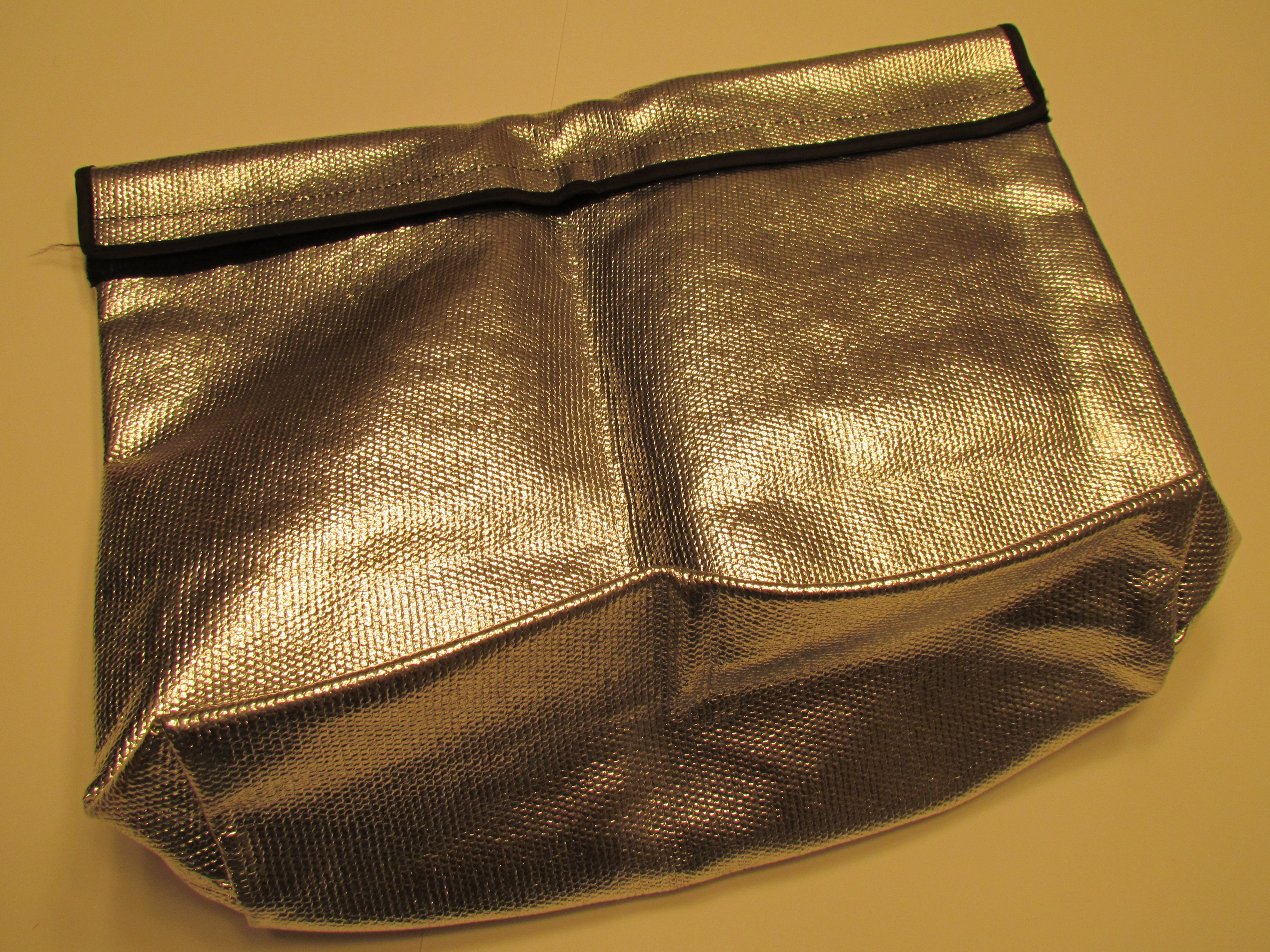 Vault offers Fire-Resistant Bags during transport of important documents that need protection from car and building fires.

Vault offers Fire-Resistant Bags in a variety of sizes of Tote, Briefcase, Courier, and Check Tray style bags.



This page under Construction



**Additional information is available on Fire-Resistant Bags for transport, for details use the Contact Us tab on our website or contact Roger Zavodny directly by e-mail at roger@myvaultllc.com or by phone at 440-346-4593.