Candy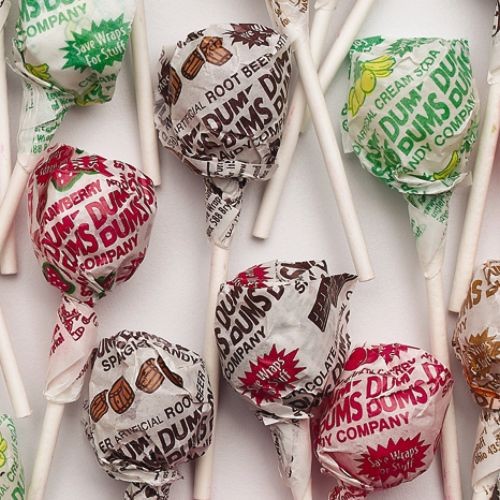 Dum Dums Lollipops
Assorted flavors. Individually wrapped. 300 count bag.
Vault number CLDDS300P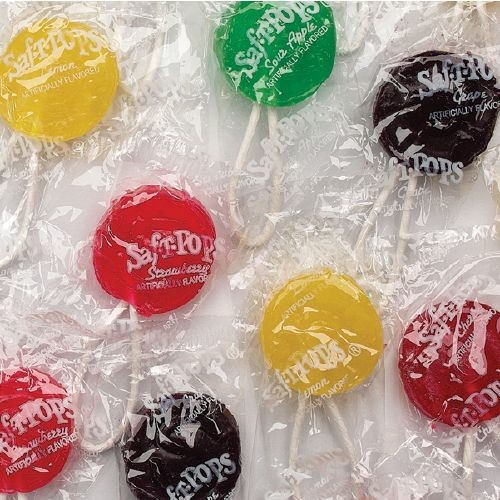 Saf-T-Pops
Features rounded safety sticks. Assorted flavors. Approximately 480 Saf-T-Pops per case. Packaged and sold per case. Kosher approved.

Vault number CLSTP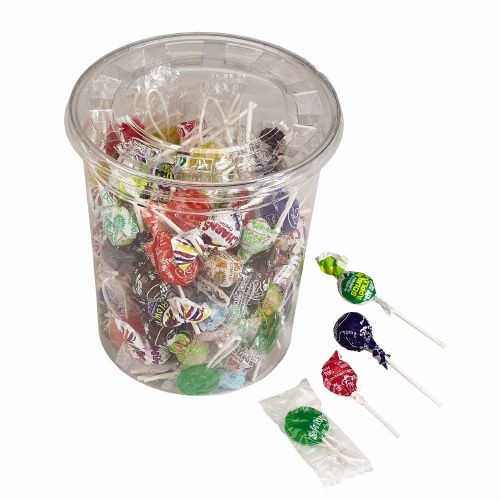 Top of the Line Pops
Features an assortment of Lollipops including Dum Dums, Dum Dums Bubble Gum Pops, Tootsie Pops, Charms Blow Pops, and Saf-T-Pops. Packaged in a 3.5 pound plastic tub.

Vault number CLTLP
Dog Biscuits, 20 lb box
Two sizes - Small and Medium.
Small size is 1 3/8" long, 3/8" thick, and 5/8" wide.
Medium size is 2" long, 3/8" thick and 5/8" wide.
20 lb box of either size.

Small size Vault number DBSV

Medium size Vault number DBMV
**Additonal Customer Giveaway items are available, for details use the Contact Us tab on our website or contact Roger Zavodny directly by e-mail at
roger@myvaultllc.com
or by phone at 440-346-4593.